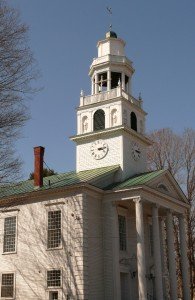 Celebrating 250 Years of Worship and Community Service
---
---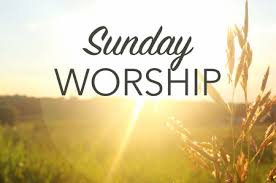 Worship Service at 10:00am
Followed by Coffee Hour
Did you miss last week's sermon? Click here to listen!
---

UPCOMING EVENTS!
Wednesday, December 19, 2018
OSC Hosts the Community Dinner at American Legion
Enjoy a FREE meal while listening to the a cappella group, Women of Note!
Meet new people, invite a friend, or make it a family night! Serving dinner promptly at 5:00pm and everyone is welcome.
REHEARSALS
Women of Note a cappella group
Sundays, 7:00pm
Adult Choir
Wednesdays, 7:00pm
Chime Choir
Thursdays, 6:30pm
Interested in being a part of our Music Ministry?
We welcome you!
Please contact our Music Director, Laura Compton.
---
---
Our beloved friends, the Comptons, are headed to Boston this Sunday, October 14th, for a very special reason!
To hear a little about their journey or to make a financial contribution to Team Trumie, please visit their team page HERE. Go #TeamTrumie!
---
St. Francis of Assisi Giving Tree
Applications are now available. Please contact one of the members of our Missions Committee or contact the church office for more information.
The deadline for submitting an application to St. Francis is November 9th. Please spread the word to those in need of gifts for their family for this upcoming holiday season.
---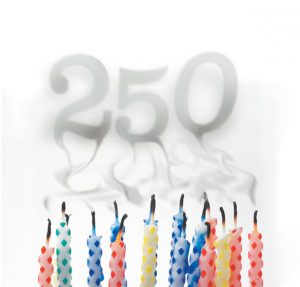 250th ANNIVERSARY CELEBRATIONS
Historic Moments Booklet 
The 250th Committee is making arrangements to compile the Historic Moments in to a booklet. We are going to add Our Stories, that have been presented in church, to the booklet. If you would like to contribute an Old South story of your own, please email it to the church, or give a copy to Kathy Prevo or John Dangelo.
---
Windsor, VT Community Dinners
OSC Hosts a Community Dinner on Wednesday, October 17th!
Michael McNaughton will be providing music!
Every Wednesday night at the American Legion at 5pm, September through mid-June.
Spend time with old friends, meet new people, bring the kids, play games or listen to music (different activities provided each week), all while enjoying a FREE meal!
Dinners are hosted by a different community business, organization, or church each week. They're FREE to EVERYONE.
Check out the Google calendar of hosts or the new Facebook page!
---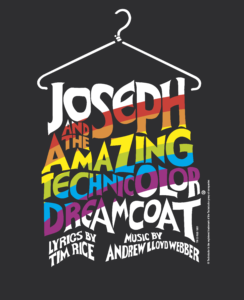 Click HERE to be taken to our dedicated Joseph page on our website for more information!
The show has been postponed until Spring 2019.
---
PASTORAL SEARCH UPDATES
As we embark on our search for a Called Pastor, we need to form a new search committee. This is a short-term commitment. If you are interested in being a part of this process, please speak with one of the Deacons.
If you are curious about where we are in the pastoral search, please ask one of the Deacons, or visit our page "Pastoral Search Updates." Updates are also available on the bulletin board in the fellowship hall, next to the kitchen.
---

Thursday, October 11th: 1:00pm - 5:00pm
Friday, October 12th: 1:00pm - 5:00pm
~ We always welcome your visit! You may want to call ahead if you are planning on coming to the church unexpectedly - there are times we will be out of the office during posted hours for church-related business and we want to be sure we don't miss you when you visit! ~
---
**View our online calendar below for a schedule of events happening at Old South Church.**