Worship Service, 10:00am
Followed by Coffee Hour
All are welcome!
Did you miss last week's sermon? Click here to listen!
---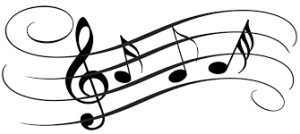 MUSIC
'Women of Note' a cappella Group Rehearsal
Sundays, 7:00pm - 8:00pm
Choir Rehearsal
Summer Vacation
Chime Choir Rehearsal
Summer Vacation
---
OSC hosts the next Community Supper on
Wednesday, June 20th at 5:00pm.
Anyone wishing to contribute a dish, or help out on the day of the supper, please contact Mary McNaughton by e-mail or phone:
mary@bscdata.net; 802-299-8955 (c); 802-674-2583 (h).
Set-up begins at 4:15pm. Supper is served at 5:00pm. Cleanup begins at 6:00pm.
Windsor's Community Suppers are hosted weekly, through the end of June, by various churches and organizations within our community. These meals are free and open to the public (donations welcome, but never necessary). 
Family-friendly, kid-approved - a great way to meet or reconnect with other members of our small town.
Please spread the word and join us each Wednesday evening at 5pm.
Questions? Contact Old South Church, or Mary McNaughton (contact info above).
2017 - 18 Community Dinner Hosts*:
Knights of Columbus
Mt. Ascutney Hospital (Several Departments)
Masonic Family
Old South Church
St. Francis of Assisi
St. Paul's Episcopal Church
Windsor Rotary Club
And special thanks to the American Legion
for allowing the use of their space, free of charge!
To view the online calendar of weekly hosts, please click here.
*Do you belong to an organization that is interested in hosting a dinner?
This is a community effort, and we'd love to hear from you! Please contact Mary McNaughton at Old South Church (contact info above).
---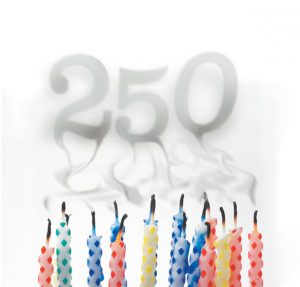 250th ANNIVERSARY COMMITTEE
On Sunday, January 7, we kicked off the celebration of the Church's 250th Anniversary. We presented "An Historical Moment" and plan to continue portraying a different decade of the OSC's history each week. This reading is enhanced by Laura Compton (our Music Director) and the Choir performing hymns and music of that era. If you would like to participate by reading one of these "Historical Moments" during the Sunday worship service, please contact John Dangelo or Kathy Prevo. The 250th Anniversary Committee is also looking for a publicist - someone to contact local media about Anniversary events. If interested, please contact John or Kathy.
---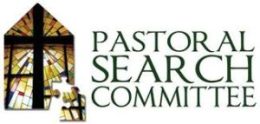 PASTORAL SEARCH UPDATES
If you are curious about where we are in the pastoral search, please ask one of the Deacons, or visit our page "Pastoral Search Updates." Updates are also available on the bulletin board in the fellowship hall, next to the kitchen.
---

Wednesday, June 27th: 1:00pm - 5:00pm
Thursday, June 28th: 1:00pm - 5:00pm
~ We always welcome your visit! You may want to call ahead if you are planning on coming to the church unexpectedly - there are times we will be out of the office during posted hours for church-related business and we want to be sure we don't miss you when you visit! ~
---
**View our online calendar below for a schedule of events happening at Old South Church.**