Worship Service, 10:00am
Followed by Coffee Hour
All are welcome!
Did you miss last week's sermon? Click here to listen!
---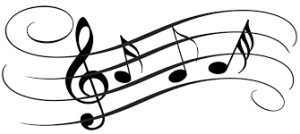 MUSIC
'Women of Note' a cappella Group Rehearsal
Summer Vacation
Choir Rehearsal
Summer Vacation
Chime Choir Rehearsal
Summer Vacation
---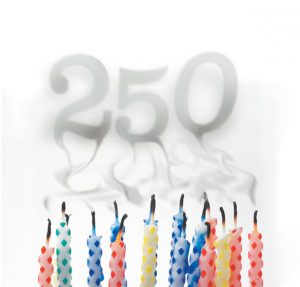 250th ANNIVERSARY CELEBRATION
Sunday, September 9th: Pot Luck after worship to share Old South memorabilia, photos and stories
Sunday, September 16th: "Our History through Music" - a concert by Old South musicians at 6:00 p.m.
Sunday, September 23rd: A Worship service of Celebration and Rededication marking the signing of the Covenant on September 21, 1768, followed by a Birthday Luncheon.
---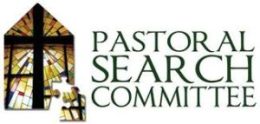 PASTORAL SEARCH UPDATES
If you are curious about where we are in the pastoral search, please ask one of the Deacons, or visit our page "Pastoral Search Updates." Updates are also available on the bulletin board in the fellowship hall, next to the kitchen.
---

Thursday, August 23rd: 1:00pm - 5:00pm
Friday, August 24th: 1:00pm - 5:00pm
~ We always welcome your visit! You may want to call ahead if you are planning on coming to the church unexpectedly - there are times we will be out of the office during posted hours for church-related business and we want to be sure we don't miss you when you visit! ~
---
**View our online calendar below for a schedule of events happening at Old South Church.**