WORSHIP SERVICES
Worship starts at 10:00am, followed by Coffee Hour.
All are welcome! We hope you'll join us!
---

SUNDAY SCHOOL
Sunday school is on summer break.
---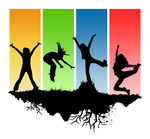 YOUTH GROUP
Soon we'll have a list of monthly activities posted, so keep checking here!
---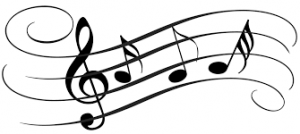 MUSIC
'Women of Note' a cappella Group Rehearsal
WON is currently on break for the summer.
Choir Rehearsal
Our Choir is currently on break for the summer.
Chime Choir Rehearsal
Our Chime Choir is currently on break for the summer.
---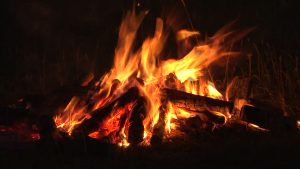 INTERGENERATIONAL CAMPFIRE
The campfire that was scheduled for Saturday, June 17th, has been postponed. Please watch for rescheduling details.
---
Next Meeting: Sunday, July 30th, Following Worship Service
We are making plans for 2018 and looking for ideas.  Everyone is invited to participate.
The committee has begun working on a timeline of the history of Old South Church, which was established on September 21, 1768. We need articles, pictures of events (weddings, baptisms, other events), or any other Old South items you would be willing to share. Copies are fine. If you have suggestions, if you are interested in joining the committee, or if you have questions you are welcome to attend. Contact John Dangelo or Kathy Prevo.
---

Tuesday, July 25th: 1:00pm - 5:00pm
Thursday, July 27th: 1:00pm - 5:00pm
~ We always welcome your visit! You may want to call ahead if you are planning on coming to the church unexpectedly - there are times we will be out of the office during posted hours for church-related business and we want to be sure we don't miss you when you visit! ~
---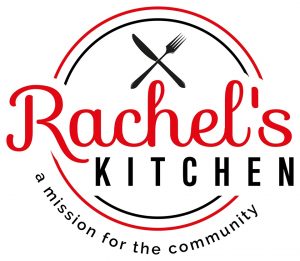 RACHEL'S KITCHEN
Volunteers Needed
Rachel's Kitchen, located at the Rachel S. Harlow Methodist Church on Main Street in Windsor, is looking for volunteers to host the kitchen in the mornings. The Kitchen is open Mon. – Fri. and volunteers are needed from 5:45am to 9:15am. Any time you have to contribute would be much appreciated - it doesn't necessarily have to be a 3-hour shift or every day.
Rachel's Kitchen is also looking for a volunteer coordinator.
This project is a collaboration of the faith-based community in Windsor. Please contact Mary McNaughton if you are interested in giving any time to this endeavor. Mary will provide updates of further needs of Rachel's Kitchen as they arise to our church family.
---
**Don't forget to view our online calendar below for a full schedule of events happening at Old South Church!!**